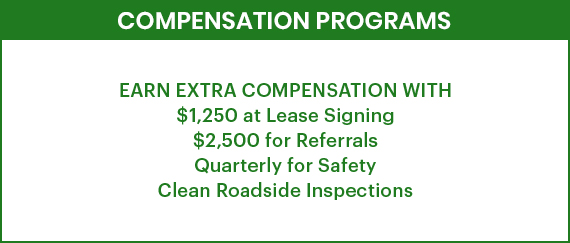 Independent Contractor Lease
Diamond has been in business for over 70 years. We have Owner Operators just like YOU, leased to us for over 30 years. Our family owned and operated company has only one concern, YOUR success as an Owner Operator. We have the experience, the customer base and the freight to keep you making money. Bottom Line…if YOU are successful, then we are successful. It's a partnership!
We're A 100% Owner Operator Company You won't have any company trucks to compete with here!
Being a 100% Owner Operator company, we realize that without you, we have no company. We appreciate the efforts and sacrifices that you make out there each and every day! We do our best to keep you loaded, get you home and keep you happy.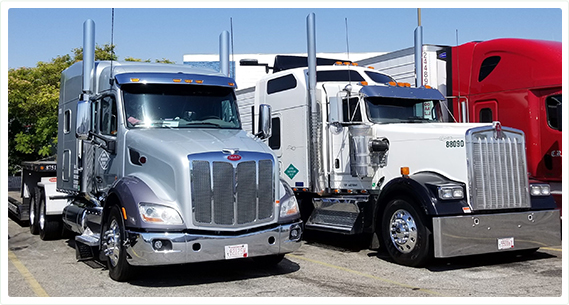 If you can answer yes to these questions…
…then give our Recruiting department a call at 1-800-927-5702 ext. 139!